Online employee benefits portal
Our online platform, ViaNabo™ allows you to administer and promote your employee benefits all in one place
Introducing ViaNabo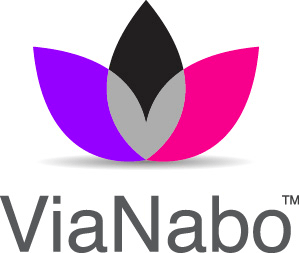 Employee benefits bring a host of value for the employer but only if they are aware of all the options which are open to them. Administering a benefits scheme and trying to communicate all of the options can become cumbersome – which is why we created ViaNabo™.
Our online portal puts all your employee benefits in one easily accessible place and offers a host of tools which can support your business as it grows. Educational content and support services enable ViaNabo™ to support your company's health and wellbeing strategy.
The system is modular, allowing you to select only the elements which are relevant for your particular business – making it cost effective and flexible.
ViaNabo™ is a web-based application so employees can access their benefits information wherever they are on any device and there is no need to install software.
Video doesn't load? View the video on YouTube
Select only the modules which you need
ViaNabo™ is tested every year by independent CREST-accredited penetration testers
Communicate quickly with your people using the announcement and email functions
Customised branded home page for people to use
A tailored, seamless experience
Get in touch
Please complete the form below.